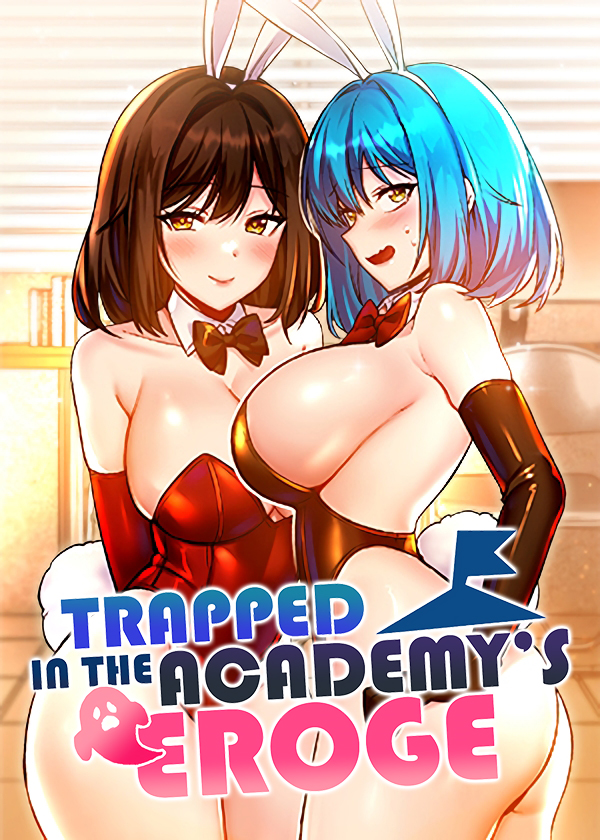 Trapped in the Academys Eroge
아카데미 야겜에 빙의했다 | Trapped in a Hentai Game Academy
Summary
I woke up in the world of the eroge 'Seka' after writing a bad review… The God of the game 'Seka' said that they will kill me if I don't get the harem ending of all 6 heroines! Such a stingy god… All right. I will try to seduce all six of them and survive until the harem endings…!
Additional info
This series is produced by Toptoon
This is an adult series.
Author: CandyFlower, Feelition & MALPOI
Release year: 2022